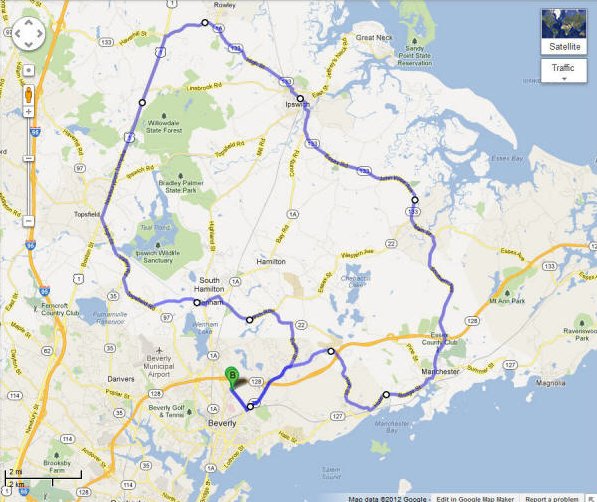 You can buy your Nelson's Ride Tickets, T-Shirts, Pins, Patches, Pancake Breakfast Tickets, and Raffle Tickets online NOW (using either Google Wallet or PayPal).
Detailed information is available on the following pages: RIde Tickets, Schedule of Events, Ride Route, T-Shirts, Pins and Patches, Pre-Ride Pancake Breakfast, Raffle Tickets.  Updates will be posted here when they become available.  Stay tuned!
Click here to subscribe to our email newsletters about new and upcoming events, and/or "like us" on our FaceBook Page to keep up to date with all other Events and our 2013 'season long 50/50 raffle' !
Support those who support Nelson's Ride and visit our Sponsors, Supporters, and Supporting Groups.  The event would be impossible without their support, and they support you!
Click the image below for a full page printable flyer.  The second page is an order form for the Ride Ticket, MMSF Merchandise, etc., that you can mail in.